Turnberry Tower Condominium in Rosslyn Arlington Virginia 22209 Condos for sale
1881 N Nash St Arlington, VA Turnberry Tower condo
CONSUMERS– PRICES  HAVE DROPPED in Turnberry so I am now finally after 4 years saying as a consumer advocate that buying now in Turnberry is a legit real estate move.
For 1 bedrooms units with 1322 sq ft list prices have dropped 12.5% since 2009.  Buyers can now get legitimate sales prices for purchasing Turnberry Tower condos for sale if you have the right agent negotiating the price down on your behalf.  Leverage the $$$ experience of an influential buyer agent and DO NOT WALK INTO SALES OFFICE ON YOUR OWN.
See this short video for explanation on how to get best prices in Turnberry.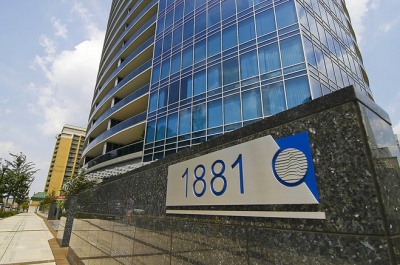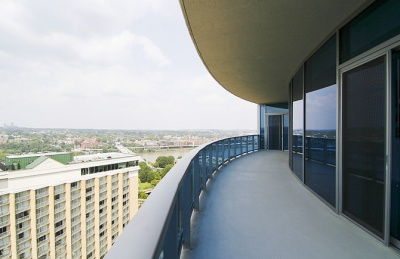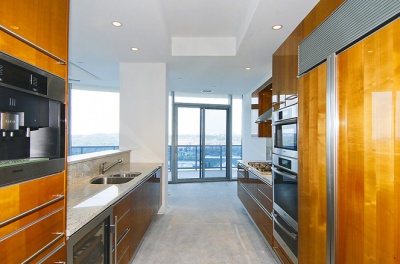 Turnberry Tower for sale Arlington Virginia
[showcaseidx_hotsheet name="turnberry tower condos"]