Thomas S Wootton High School homes for sale Rockville
Thomas S Wootton High School is located in Rockville, MD 20850. U.S News ranks Thomas S.
Wootton the #3 high school in the state of Maryland and #93 best in the country. U.S. News
awarded Thomas S Wootton their Gold Medal for being one of the top 500 schools based
on highest college readiness. Students have the opportunity to take Advanced Placement
coursework and exams. The AP® participation rate at Thomas S. Wootton High School is 82
percent. The student body makeup is 51 percent male and 49 percent female, and the total
Montgomery County Public Schools.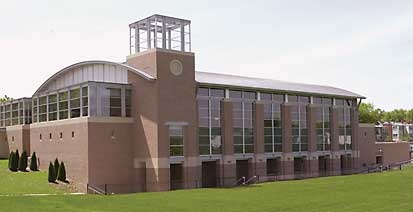 Homes for Sale in Thomas Sprigg Wootton High School Real Estate
[showcaseidx_hotsheet name="thomas s wootton high school homes"]