Rockville Town Center Condos Real Estate
Rockville MD Town Center: A place where you can gather. Shop at a new organic market. Take
the kids. See and be seen. Hang out with friends. Meet with co-workers. Learn new things. Dance on
the rooftops. Shop, live, work and play. Even park like a VIP. All the while, feeling like you're part of a
community that's alive with possibility.  Rockville town center condos for sale are fairly affordable compared to other urban villages in MD. Sometimes it is also referred to as Town Square.
Summary of Town Square condos for sale
This is a summary of the Rockville Town Center condos for sale near the Town Square area of Rockville MD.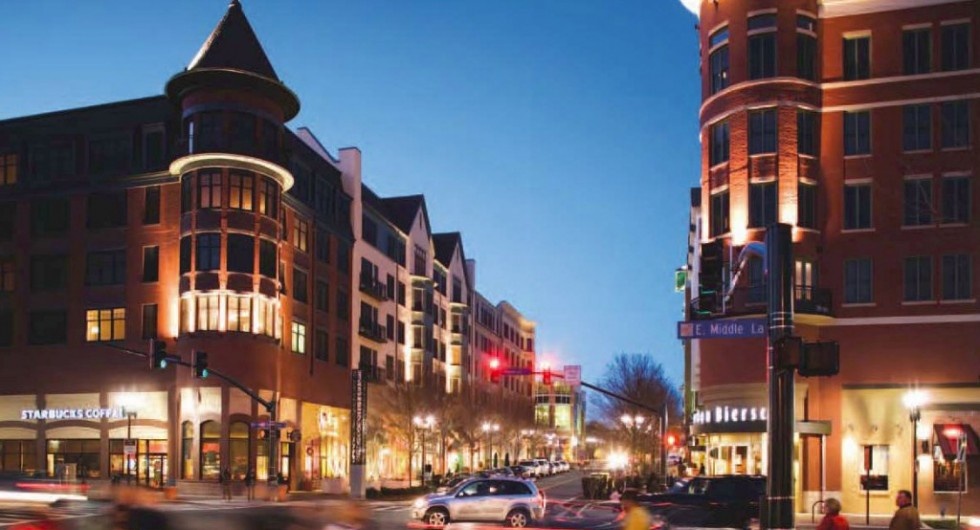 Hotsheet goes here