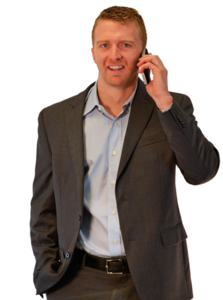 About JP Blankenship
JP Blankenship joined The Yahner Group in August 2010. He has been an active resident in the Northern Virginia region for over 22 years and strives to provide excellence in guiding buyers and sellers in any real estate transaction. Prior to joining TYG, JP's reputation has always been exceeding clients' expectations and identifying innovative solutions in addressing their challenges. As a Licensed Real Estate professional, JP brings an ambitious and passionate attitude that enables him in finding the right home for his clients.
JP is an avid believer in making a difference in the lives of other. In 2003, JP dedicated time in promoting a positive environment for abused and neglected children at a local residential treatment center. He has recently volunteered with the Capital Area Food Bank in DC and participated in a Vibha fundraising event dedicated to creating a brighter future for underprivileged children. JP's sole focus is on serving the needs of others both in his professional and personal life.