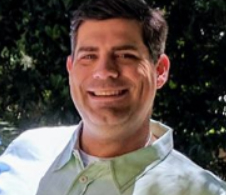 About Jayson Wingfield
Jayson Wingfield's background is in law. Leaving his position at a prestigious Washington, D.C. law firm, he chose to pursue his true passion, real estate. His legal background and personal experience investing in real estate is a priceless asset to his clients as he advises them in their purchase and selling decisions.
Jayson is pleased to provide his unparalleled services to all those interested in learning more about the Washington, DC area where he has lived most of his life. Jayson grew up in Arlington Virginia and attended Bishop O'Connell high school.
You can learn more about Jayson Wingfield and the services he offers by visiting: www.metrodcproperty.com