New Homes for Sale Wilmington NC NEW Construction
This is a summary of new construction home for sale aka "new construction" in Wilmington NC which has had a construction boom of sorts since 2012-2019.  FYI "flips" can also be ideal for buyers that are focused on a new home.  They often give you a 20% discount compared to new construction with almost the same positives and some others you may not have considered.  For example a flip in downtown Wilmington homes for sale gives you a location in an established neighborhood rather being surrounded by usually cookie cutter looking new homes.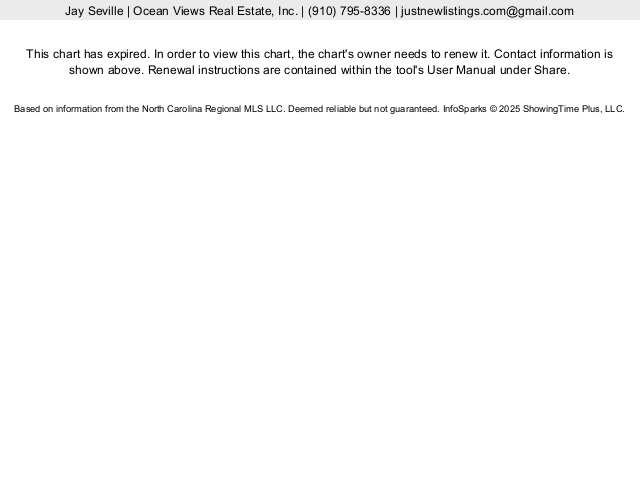 And it is amazing to see how many new homes sold in recent years. The market data tells this story.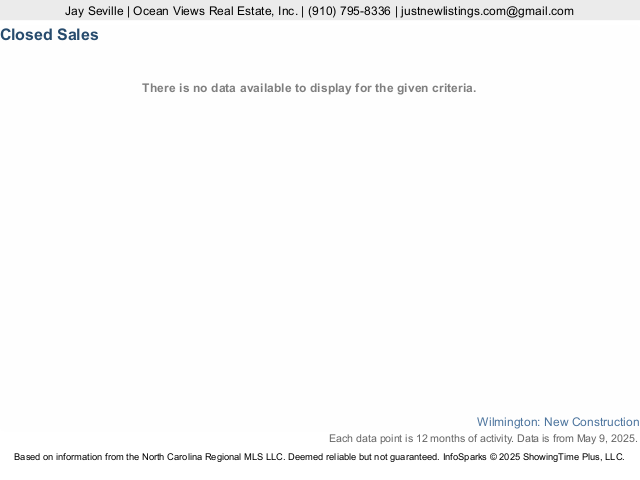 Why are people moving to Wilmington and buying new homes in Wilmington? well most of the people moving here are from the Northeast as well as the western side of the state. regarding the former their real estate taxes might be $14,000/year currently and when they retire and no longer have an income it's hard to have $1,000 a month bill on your shoulders. Down here they can buy a brand new house and only pay $1,200 a year or about $100 a month so it is much more affordable for people to move from the Northeast down to Wilmington North Carolina real estate. People also moving here because of the better weather. would you rather have an average temperature of 55 and sunny in the winter or would you rather have an average temperature of 35 and cloudy? the former is much better for your health and spirits, Etc.
Active New Home Listings Wilmington NC