New Construction Leland Ibis Landing Townhomes
Basics about ibis landing homes in Leland
Ibis Landing townhomes for sale started in 2021 in Leland North Carolina homes for sale. And they're a wonderful option as far as you get a good value for the money and a fantastic and convenient location. You're right off of Highway 17 and literally 3 minutes to Walmart, 3 minutes to Lowe's food and Pizzetta's pizza and lots of healthcare such as a EmergOrtho and dentists in every kind of healthcare you could ask for because all that's next to Brunswick Forest real estate which is largely a retirement community and it was designed to give everything the active adult community could want right there next door. The nice thing about Ibis Landing besides the convenience is you get a lot of shiny new square footage for the price and with this is the Smart Home package they call it.  Literally your lights your thermostat at your front door etcetera are all connected together to Alexa etcetera. There are a multitude of restaurants around such as Arby's, Wendy's, Applebee's and a ton of local Dives is well to check out. The best thing of all is it's just about a 10-minute drive to Wilmington as well as a 40-minute drive to Oak Island beach or to Holden Beach homes for sale.
A ton of these have sold the past year perhaps as many as 40+.  The new phase is underway call me about delivery.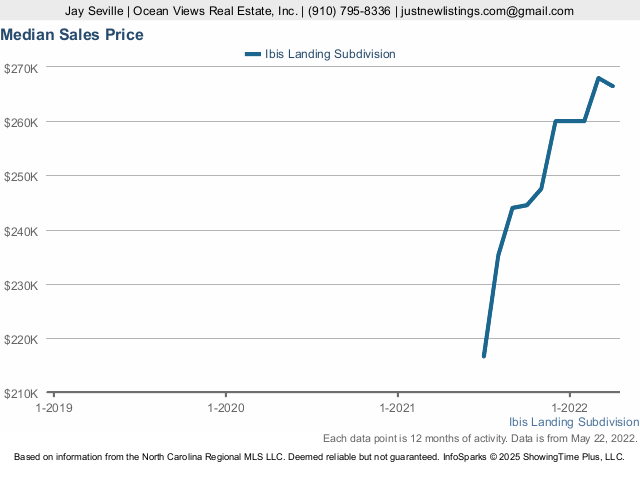 Ibis Landing townhomes current real estate listings
Also recent sold homes are in this list as well for perspective.  One thing to keep in mind is that if you see a low sold price…it could be that it went under contractc a year ago before prices had risen.  They they had to build the home following the contract.